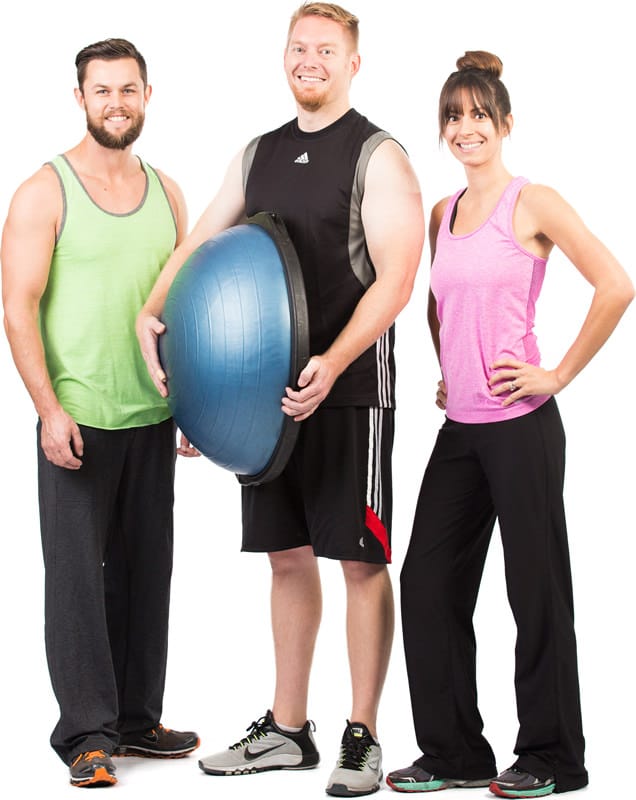 Bootcamps
Our one-hour bootcamps are designed to challenge the body with resistance and high-intensity interval training using a variety of great equipment. We change the focus for each class and combine individual exercises and team exercises. It's always new and always fun, and we guarantee a fantastic workout! The average person in one of our bootcamps burns 400-900 calories (depending upon size of the individual), but since we incorporate strength training, your body will continue to burn calories for hours after the bootcamp is completed! That's what I call a great return on your investment!
Bootcamp I is designed for all levels especially those starting out, and Bootcamp II is designed for the intermediate or advanced. Beginners are able to join Bootcamp II; although, modifications will be needed for some exercises. Safety is our first concern, and form is key!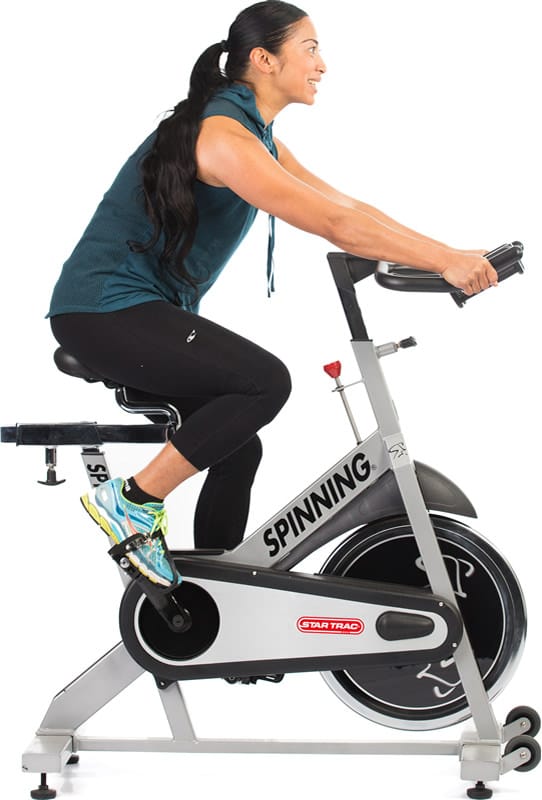 Indoor Cycling
We know cycling is a great workout--easy on the joints, great calorie burner, increases bone density, strengthens heart and lungs--but who wants to go ride their bike in the freezing weather or rain? Spinning out with friends to great music and a motivating coach is more like it! Come try us out.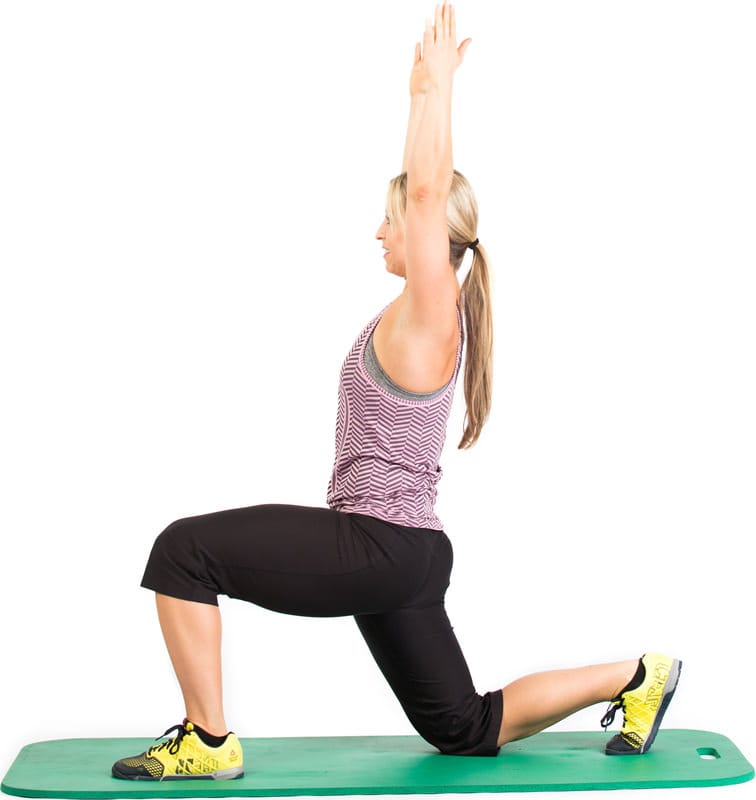 Mobility Class
The goal of our mobility class is to get people moving properly, functionally, and free of pain. We want to counter the hours of sitting or standing in bad positions by spending focused time loosening up the areas in your body that were created to move. Those areas are your hips, shoulders, thoracic spine, and ankles. When these aren't moving the way they should, you will start to have pain and discomfort in your body. If you can't move freely then the wrong muscles have to work harder than they should while the other muscles start to shut down and a vicious cycle starts. We have some amazing stories of getting our clients to move better, become more flexible, and increase strength. We want them to be stronger and have full ranges of movement in their joints. Come try our 30-minute class and learn ways you can improve the function, movement, and tissue quality of your joints and muscles.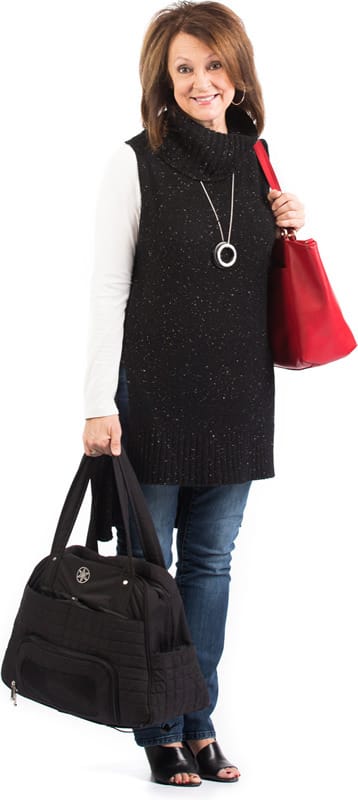 Corporate Training
Is your company looking to promote health and wellness in the workplace? Body Basics offers Group Classes and Boot Camps specifically for corporations looking to offer value for their employees through fitness. Corporations will see positive results in:
Employee morale
Engagement
Absenteeism
Presentism
Health
Classes can be hosted at our facility, or if your location is equipped with adequate space or equipment, we can come to you! Don't worry! You don't have to have a fully equipped gym. Enough space and willing attitudes are enough for us to work with. We will cater the class to each group's fitness level by altering the intensity, weight, repetition and duration. Satisfaction is guaranteed!
Learn More